They don't call Disney World "the happiest place on Earth" for nothing, but it can also be one of the most costly. It's easy to emerge from your dream Disney vacation with a less-than-happy wallet! 
With so many premium options to splurge on, it's easy to end up spending more than you'd budgeted for, but the good news is that with a little careful planning, you can still have a magical adventure that you and your loved ones will remember forever.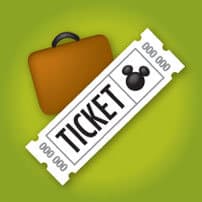 1. Buy your tickets up-front
Park admission can be one of the most costly parts of your Disney vacation, but buying multi-day tickets can offer serious savings! A one-day one-park ticket currently retails from $109, while ten days can reach as low as $47 per day. And with so much to see and do at every park, give the Park Hopper a miss!    
You'll also often find that the Disney website isn't the cheapest place to grab your tickets – from Disney vacation planners with access to great discounts (like us!) to military discounts at base ticket offices, there's various options available that can save you a pretty dime when creating a Disney Vacation Package with Pixie Vacations.
2. Eat wisely
You can bring food and drink into Disney World, as long as the food doesn't require heating. With even a hot dog easily putting you back over $10, you can save a small fortune by eating before you arrive at the park and bringing in some simple sammies – especially if you're packing for a crowd! And don't forget your reusable water bottles; you can get free water from any counter-service restaurant.  
3. Pack strategically
Bring a day-pack with you with all the essentials you need for your day – you can buy things like sunscreen and even painkillers inside the park, but you'll pay a hefty price hike for that convenience. So bring your $2 ponchos with you, and save yourself from paying $70 a pop on hoodies later!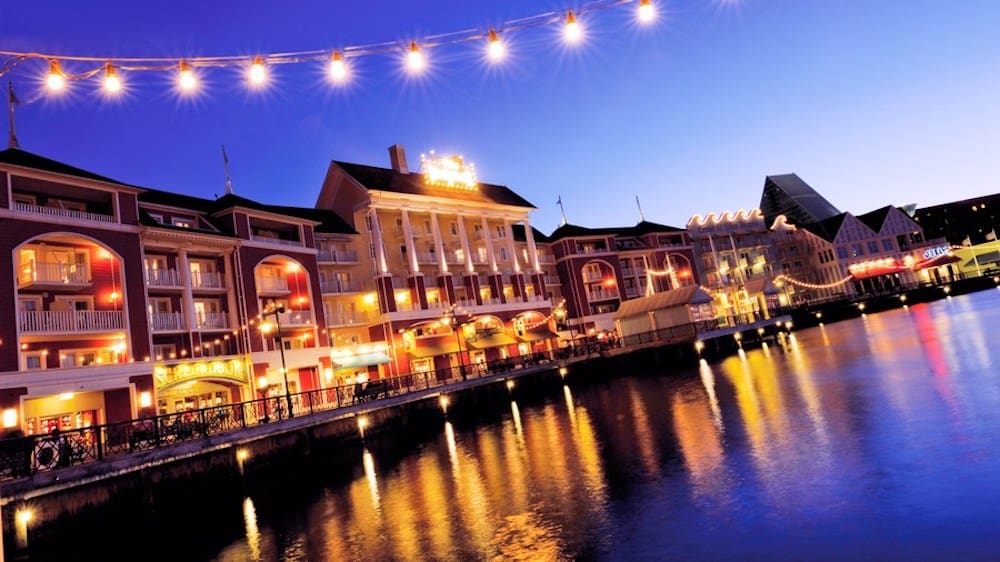 4. Visit during off-peak times
Timing your visit for off-peak times can offer massive savings not only on ticket prices, but on accommodation too, with shoulder season hotels being significantly cheaper, and even reductions on menu prices inside the park. There's also often shoulder season discounts to encourage off-peak visitors. As an added bonus, coming to Disney World during quiet times means you'll spend less time standing in line and more time enjoying your adventure!
5. Shop around for bargain accommodation
Many a traveller has assumed that Disney World hotels only come in 5-star luxury, and are priced accordingly! But actually, there's a surprisingly diverse range of accommodation options available at Disney World. You can even camp out in a tent at the Fort Wilderness Resort: it's not just cheap, it's also an exciting memory to cherish forever as you do something a little bit different! If you have fond memories of camping trips as a child, this is bound to be right up your alley.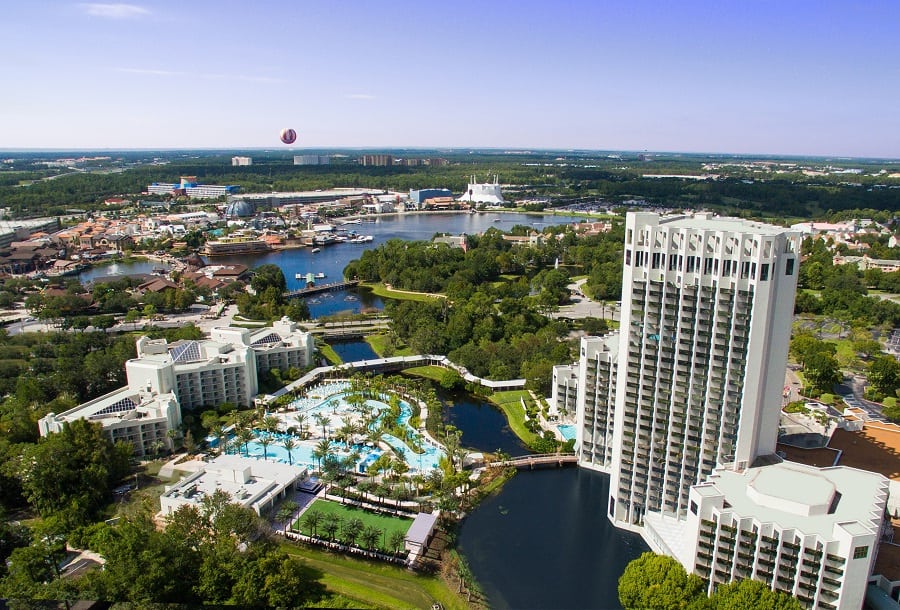 There's also plenty of off-park accommodation options available, in Disney Springs to budget hotels even over by Universal Studios at Universal Orlando Resort. There's some disagreement as to whether it's better to stay within Disney World so that you have more time to enjoy the parks, but many Disney Springs area hotels offer free shuttle buses, and the savings if you stay nearby may outweigh the cost of an Uber.
6. Stay away from souvenir stores
Travelling with excited children who would buy every toy they see if given the chance? Maybe your spouse is into Marvel and just needs that limited-edition superhero figure? Or perhaps you've always dreamed of yourself as a Princess Ariel or Buzz Lightyear? With so many exciting knickknacks only available within the grounds of Disney World, it could be very easy to blow out your budget at the souvenir stores alone; resist temptation, and just don't go in.
A great tactic to calm the cries of "but mommy/daddy!" from young Disney World travellers is to stock up on Disney merchandise before you hit the park – go to the discount shops alone when they're not looking, and surprise them mid-visit with cute little Disney items that you prepared earlier.   Local Orlando Targets and Walmart's even have nice Disney souvenirs at great prices.
If you do decide to visit the souvenir stores, make sure that you set a budget both for children and adults in your group (yourself included) and communicate it clearly to everyone. Plan in advance, and your bank balance will thank you.
7. Remember: Disney World on a budget is still magical
Disney World is an amazing experience for everyone at all budgets, from the splurger to the saver, and you don't need to spend a lot of money to have a vacation to remember forever. Your loved ones aren't going to remember the food you ate and the toys you bought, but they're bound to remember how close they felt to you, the sights they saw, the characters, the rides, and all the magic that's included in your admission price.
Taking a few steps to be careful with cashflow means that Disney lovers on a budget can enjoy their trip without breaking the bank, so prepare and enjoy.
Start Planning Your Disney Vacation Today!
Get a free quick quote from a Pixie at Pixie Vacations.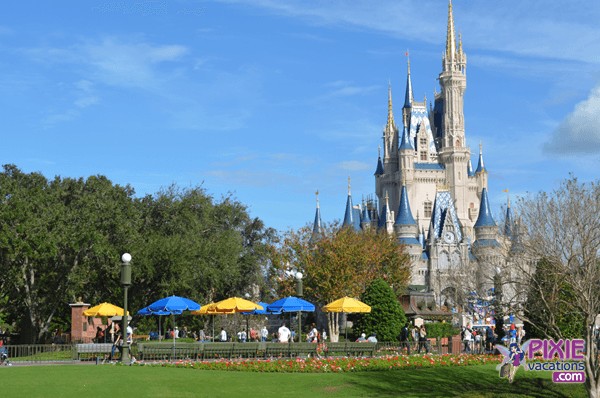 Disney Vacation Packages - There are several ways to save on your Disney Vacation. We have Disney World Discounts that can save you money on your Disney World Resort Room as well as Disney World vacation packages that can save you money on your entire Disney...
read more