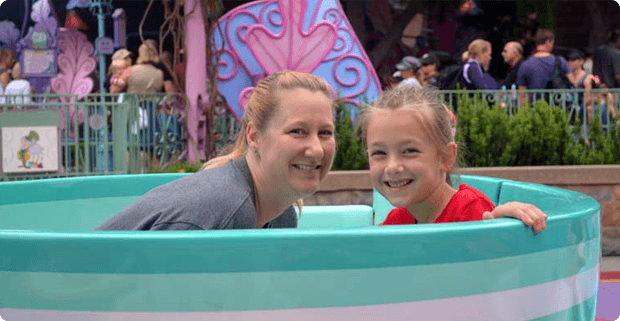 We get this questions from time to time. Why should I book with Pixie Vacations, an Authorized Disney Vacation Planner?  There are three main advantages to using Pixie Vacations ®.
Concierge Level of Service
We want to plan and book the best Disney Vacation you have ever had. We are not a call center; we are past Disney Cast Members and Disney Vacation Planners that know the ins and outs of Disney.  We are your agent and we work for you. Our goal is to plan the best Disney vacation, especially for you, at the lowest possible price. You will get your own Pixie Vacations agent, and we work one-on-one with you to plan your trip. Our concierge level of service is free.  We can help you plan special extra activities and also know about fun free things to do at Walt Disney World, Disneyland, and on Disney Cruise Lines. This is a great luxury to have.  Again, we are not a call center that is pressured to get you on and off the phone as quickly as possible.
Lowest Possible Price
We offer the same prices as booking with Disney.  However we do have a key advantage when it comes to getting you the best possible price.  When you book with Pixie Vacations ® we will monitor your reservation.  If a Disney promotion comes out that is a better fit for you, we will move your existing reservation to the better package price.  If you book directly with Disney, they will not contact you to tell you there is now a better deal.   We have two kids ourselves and know how important it is to get the best vacation for your dollar. Also when you call or book online with Disney directly you will not get any discount at all unless you know to ask for a specific rate.   We know what specials to ask for to save you money.
Also check our exclusive Pixie Offers.  These are Disney Vacation offers we have created just for you, our Pixie Guests'.  These exclusive Disney World vacation packages combine tremendous savings on your Disney World Resort Room, Discounted Disney Park Tickets and Disney's Dining Plan with some amazing special extras.
A History of Disney Knowledge equals Disney savings
We are a US based Mom and Pop company run by a family that worked at Walt Disney World for many years in Parks and Resorts.  We have been to the parks and resorts more times than we can count, during all seasons, day and night.   We have been to the parks and resorts when we were kids, as college students, and as a family now with our kids.   We have eaten at the Disney resort and park restaurants, we have been behind the scenes and we have possibly checked you in or given you park information from the Magic Kingdom information booth during one of your past trips. We have used Magical Express and the bus system and have been on Disney Cruise Line. We have planned conventions as a convention coordinator at the Grand Floridian when we were cast members and now as Authorized Disney Vacation Planners.  We have even sewn names on Mickey Mouse hats (and even got an extra $0.10 an hour back in the day!).
Read what some of our Guests had to say about their experience with Pixie Vacations.
Contact Us: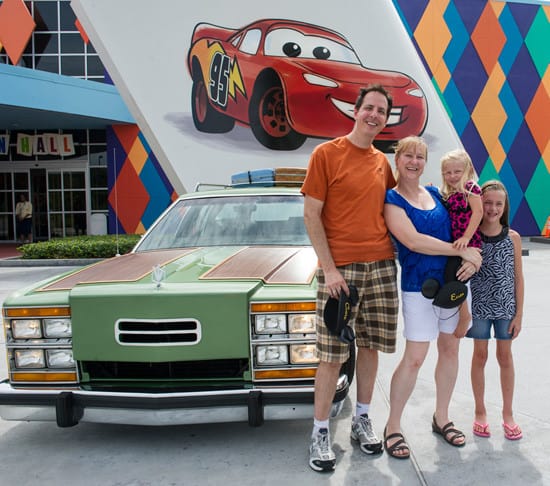 Pixie Vacations ®
Faith, Trust, and Pixie Dust
Steve and Lisa Griswold
Email: Lisa@PixieVacations.com
Phone: 678-815-1584