Save up to 25% on
Disneyland

Resort Hotels Stays Jan 4-Feb 12, 2015 and Save up to 20% on Stays Feb. 13-March 26, 2015

You can save up to 25% on Disneyland® Resort Hotels stays Jan. 4-Feb. 12, 2015 and.

Read more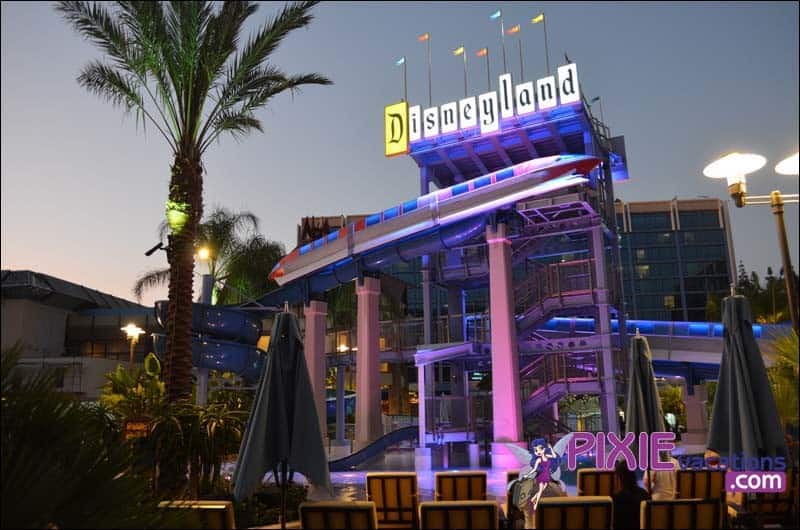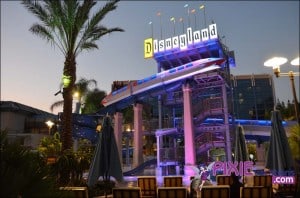 Get a $500 Savings on this 2012 Disneyland Resort Vacation Package
You can save $500* on this Disneyland® Resort vacation package when you book a 4-night hotel stay and a 4-Day Disneyland Resort Park Hopper® souvenir ticket. This Disneyland vacation package.
Read more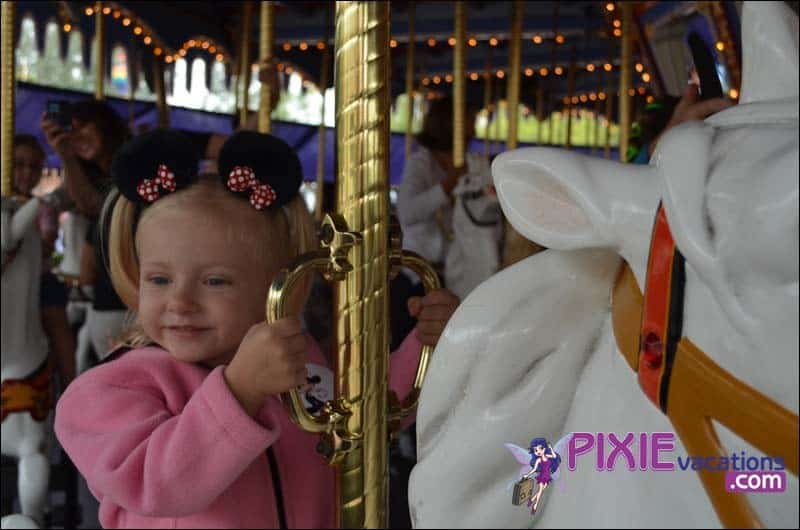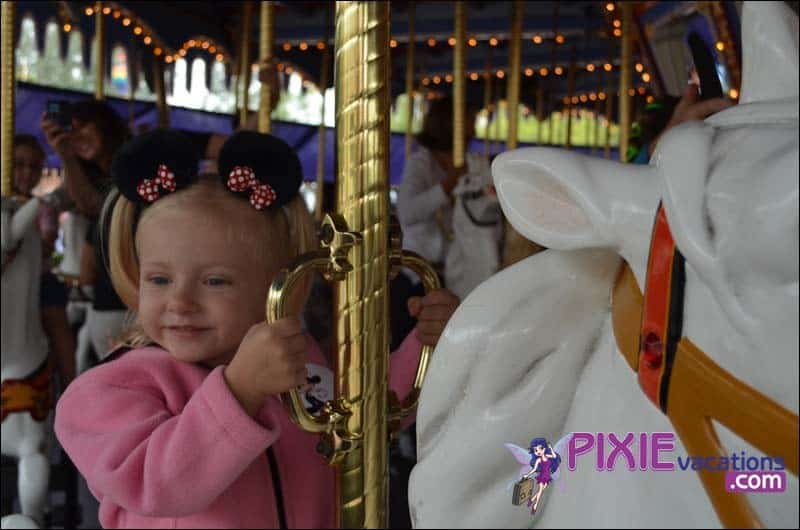 Save up to 35% off Disneyland Resort Rooms
2012 Disneyland Vacation Offers are out! You can save up to 35%* on a stay at one of the Hotels of the Disneyland® Resort, for arrivals most Sunday-Thursday nights, Jan. 2 – Feb..
Read more