Bibbidi Bobbidi Boutique is reopening August 25, 2022 at the Magic Kingdom Park and Disneyland Park, and reservations for both are now available by contacting your Pixie at Pixie Vacations!
 Fairy Godmother's Apprentices – will transform guests ages 3 to 12 into some of your favorite Disney characters with hairstyling, makeup, costumes and accessories. In addition, the reopening ushers in even more options to choose from — including a new hair accessory especially designed for textured hair and new costumes featuring some of Disney's newest heroes and heroines coming later this year.
Located in the heart of Magic Kingdom and Disneyland park, the reopening of these two iconic locations will join the slate of Bibbidi Bobbidi Boutiques aboard Disney Cruise Line, including the newest addition at sea on the Disney Wish. And stay tuned for more details about Bibbidi Bobbidi Boutique locations at Disney's Grand Floridan Resort and Spa and Disney Springs, which will reopen at a later date.
Start Planning Your Disney Vacation Today!
Get a free quick quote from a Pixie at Pixie Vacations.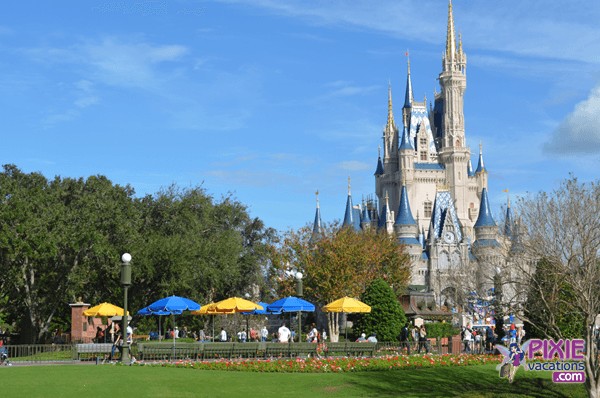 Disney Vacation Packages - There are several ways to save on your Disney Vacation. We have Disney World Discounts that can save you money on your Disney World Resort Room as well as Disney World vacation packages that can save you money on your entire Disney...
read more