Lisa Mollitor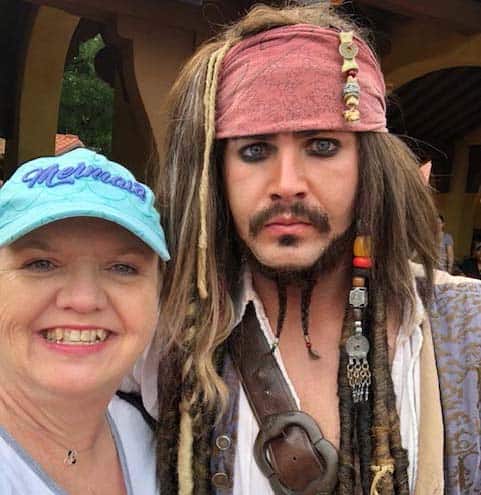 Hello there! I'm Lisa, and Walt Disney World is my happy place. I have lived in "paradise" in the Destin, Florida, area since 2002, but when I took my first trip to Walt Disney World in 2011 at the ripe old age of 48, I discovered why Disney World is the "happiest place on earth". My family and I have returned many times since then, and we are annual passholders. Our Disney adventures have included value, moderate, and deluxe resorts at Disney World, the Disney Springs Resort area, Disney Good Neighbor Hotels, and an RV at Fort Wilderness. We've experienced Disney World at all levels throughout the years. With my experience and love of Disney, it was a natural progression for me to become a Pixie and help you and your family plan your dream Disney vacation within your budget and time constraints.
Having been widowed with a daughter of 16 at the time, I am keenly aware of all the effort that goes into being able to vacation with your family. I'll keep a check on your vacation reservations to see whether new discounts are available which would save you money. I'll help make your dining and entertainment reservations, itinerary planning, the Disney World App on your phone, and any other questions you may have about your upcoming vacation.
You can trust me to help you make wonderful magical memories with your vacation. Please select my name on the quote form when requesting a Disney vacation quote or a quote for a vacation in the Florida Panhandle and allow me the privilege of serving you.