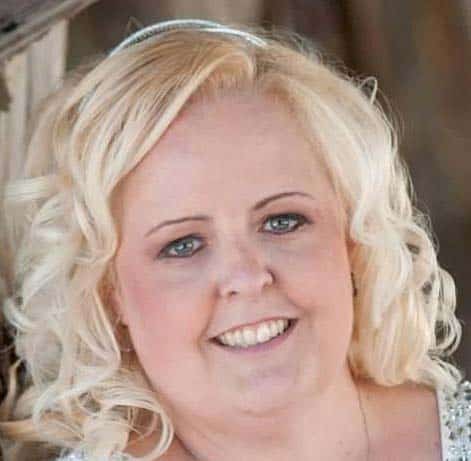 Cris Bravo
?I am a native Florida resident, having lived in South Florida for nearly 30 years, and Central Florida for over 20 years.  I have been a travel agent for approximately 6 years, with some breaks in between, but have been with Pixie Vacations for approximately 4 years.  My love of travel has taken me to Canada, Mexico, The Caribbean, France, Italy (4 times!), Belgium, Holland, England, Germany, Austria, and Switzerland. My dream is to travel to Greece, Egypt, and Asia; but my bucket list vacations are to Antarctica and the Arctic!  I get so much joy out of planning vacations for my customers and I get to live vicariously through them!  But, knowing I take the stress out of planning their trips makes me so happy.
I am a passholder to Disney, Seaworld, and Busch Gardens (and will be for Universal in 2023) and visit often.  As a Florida native, I have been to the Walt Disney World resort hundreds of times!  I have also been to Disneyland in California and Disneyland Paris!  Additionally, I have sailed with Carnival and Royal Caribbean, as well as MANY other destinations throughout the U.S.
While I am an expert in theme parks, there is SO much more that I do!  Not only do I assist with other worldwide destinations, but am happy to research ANY destination that peaks a client's interest (I also have a law degree, so research is in my blood).
In the past, I also worked on themed cruises, assisting with entertainment and talent, bookings, and travelled with those cruises to provide excellent customer service.
I'm happy to be a travel agent and continue to grow my business!  I would love to help you with your vacations, large or small!