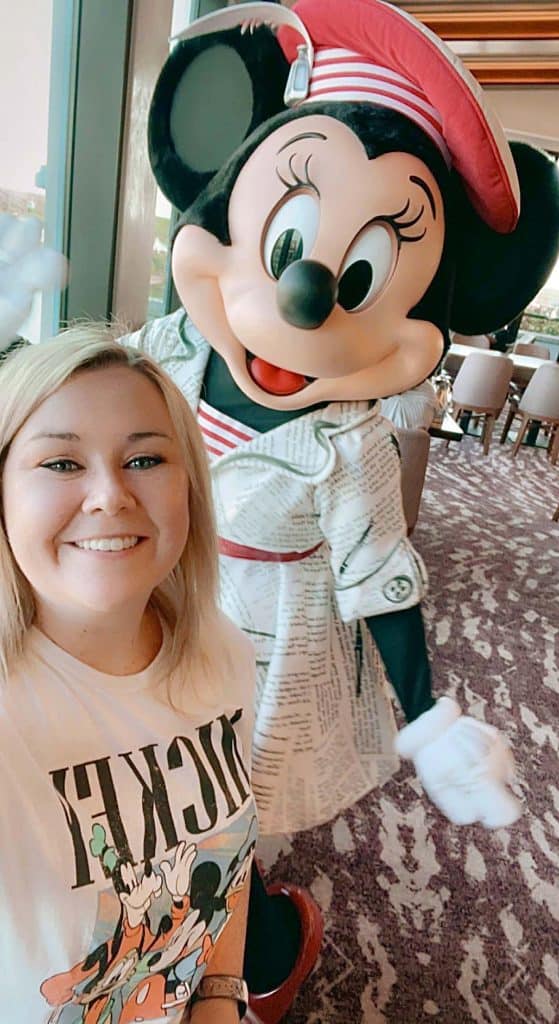 Chelsea Kirkland
Hi, my name is Chelsea Kirkland!
I was born and raised in Fort Worth, Texas and recently moved to Aledo, TX. I married my high-school sweetheart, and we have a beautiful daughter named Cadence. As a family, we share a passion for ALL things travel, but especially Disney! My overall Disney passion comes from my childhood nostalgia, almost all of our family trips were Disney World and Universal Studios, my favorite memories.
I love to help people explore new places and create unforgettable memories. With a lifetime of travel experience, I have developed a deep understanding of what it takes to plan the perfect vacation. I pride myself on my attention to detail, my ability to listen to my clients' needs, and my commitment to delivering exceptional customer service. Whether you're planning a romantic getaway, a family vacation, or a solo adventure, I am here to help you every step of the way.