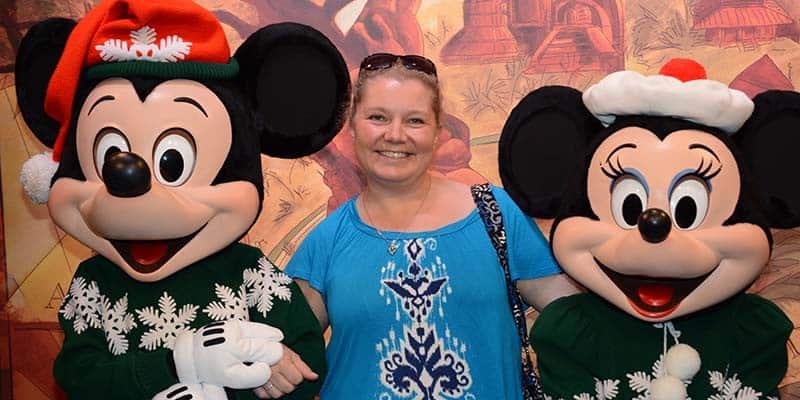 Angela
Hi! My name is Angela and it would be my pleasure to help make your Disney vacation as magical as possible!
I have wonderful memories of going to WDW as a child and my husband and I vacationed at WDW for our first anniversary.  I truly fell in love with Disney after taking our daughters for the first time when they were 8, 6 and 3. We were lucky enough to be the First Family at Magic Kingdom the first day of our trip and from that moment my girls were hooked as well. Making these memories as a family is something I will always cherish!
My goal is to help to make your vacation everything you dreamed it could be and to make sure you get the best deal possible.  I am happy to provide as much assistance with planning as you would like.
Whether your goal is to see as much as possible with detailed plans for each day of your trip or to take a more laid back approach, I can help! My services are always free.  As a Certified Public Accountant, I appreciate that a Disney vacation is an investment and want to help you make the most of it. Whether it is your first trip or you're a yearly visitor, I would love the opportunity to take care of the details so you are free to focus on enjoying every minute of the magic!