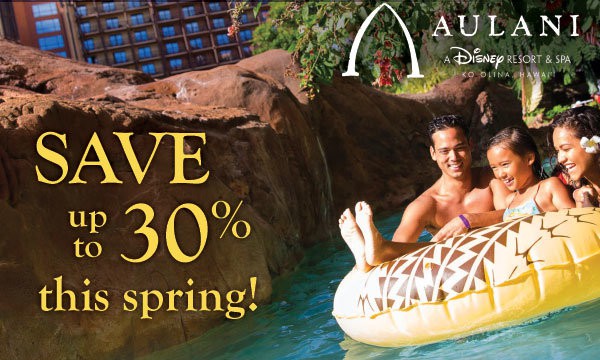 A whole new world of "Hello, more Hawai'i."
Welcome to a whole new world of family fun in Hawai'i. Welcome to Aulani, winner of Travel + Leisure World's Best Awards 2014 for Top Family Hotel in the U.S.Now,. Read more

Discover Aulani in Hawaii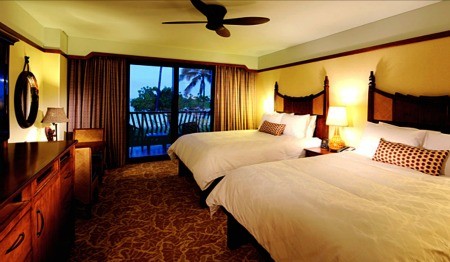 Disney's Aulani is a  tropical paradise destination, opened on August 29, 2011. |
Aulani is located on the west shore of Oahu, approximately 20 miles (30 minutes) from Pearl Harbor and the airport and 30 minutes from Waikiki and all her adventures. .
Read more
Let's take a closer look at Aulani, Disney's Hawaii resort. For the lowest Aulani Disney Vacation Packages, contact a Pixie at Pixie Vacations. To Book: call: 678-815-1584 email: info@PixieVacations.com .
Read more
Behind the Scenes at Aulani – Find Out Who is Hiding Throughout the Resort
---
When Guests visit Aulani they may notice playful figures, known as Menehune, hiding around the resort. According to Hawaiian legend, the little Menehune (men-neh-HOO-nay).
Read more