Disney Cruise Line | Kids Sail Free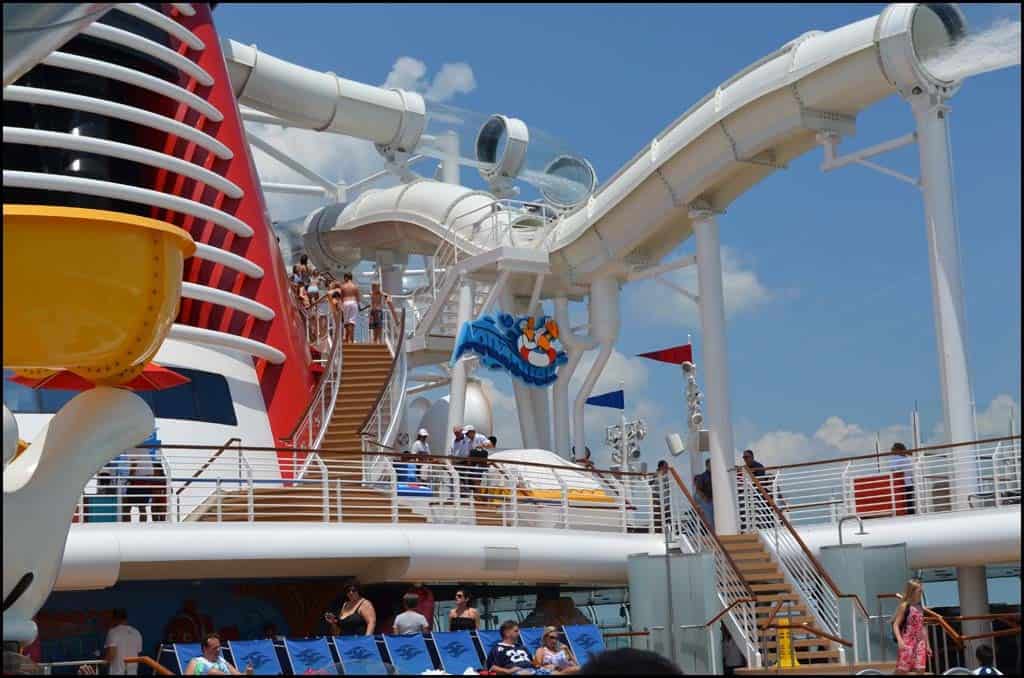 Disney Cruise Line® is now sailing from Miami Florida and is offering Kids Sail Free. The Disney Cruise Line Offer is good for 4-night Bahamian cruises or 5-night Western Caribbean cruises with most itineraries including a stop at Disney's private island, Castaway Cay.
For Disney Cruise Line Sailings:
January. 14 – February. 25, 2013
Disney Cruise Line Offer Details:
Kids 17 and under sail FREE when traveling with two full-fare Guests in the same stateroom in Categories 4A – 11B on most Miami sailings Jan. 14 – Feb. 25, 2013.
Rate does not include Government Taxes and Fees of approximately $80 per person for a 4-night Bahamian cruise and $65 per person for a 5-night Western Caribbean cruise (all amounts subject to change). See Additional Details below.
How to Book:
Contact Pixie Vacations
Click for a Disney Cruise Line Quote
Phone: 678-815-1584
Email: Info@PixieVacations.com
Additional Details for Kids Sails Free:
Contact your Pixie at Pixie Vacations today to get a quote or to book this Disney Cruise Line Offer
This offer is available to residents of the U.S., Canada and Latin America.
Offer applies only to stateroom categories 4A – 11B.
Excludes suites, category 11C staterooms and GTY categories with restrictions (IGT, OGT and VGT).
The number of staterooms allocated for this offer is limited.
Stateroom accommodations for four or more Guests are limited and based on availability at the time of booking.
This offer cannot be combined with any other offers or discounts.
For children age 17, verification of age is required within 48 hours of booking. Failure to submit complete identification will result in a cancellation with applicable cancellation fees. Proper form of verification must be sent via e-mail to Pixie Vacations
Additional Terms and Conditions apply.